Robinson's R44 Helicopters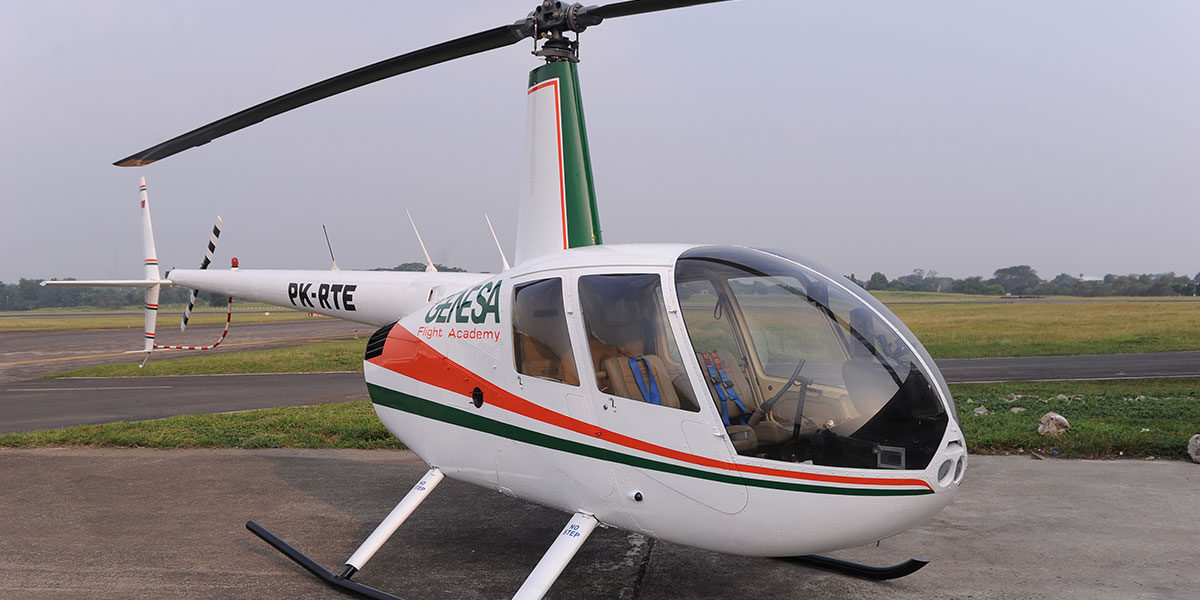 Robinson R44 is a four-seat light helicopter. It has an enclosed cabin with two rows of side-by-side seating for a pilot and three passengers. Tail rotor direction of rotation on the R44 is reversed compared to the R22 for improved yaw control authority. On the R44 the advancing blade is on the bottom.
The Cessna 172 Skyhawk is a four-seat, single engine, high wing, fixed-wing aircraft made by the Cessna Aircraft Company. First flown in 1955, more Cessna 172s have been built than any other aircraft.